REDI is a unique PhD training program offering industry-supported positions with excellent salaries, enviable international experiences including a residential year in Melbourne, Australia and annual workshop weeks in Barcelona, Spain, top-class training as well as networking with academic and industry leaders across 60+ supporting partners.
REDI will see 40+ exceptional researchers fast-track their careers.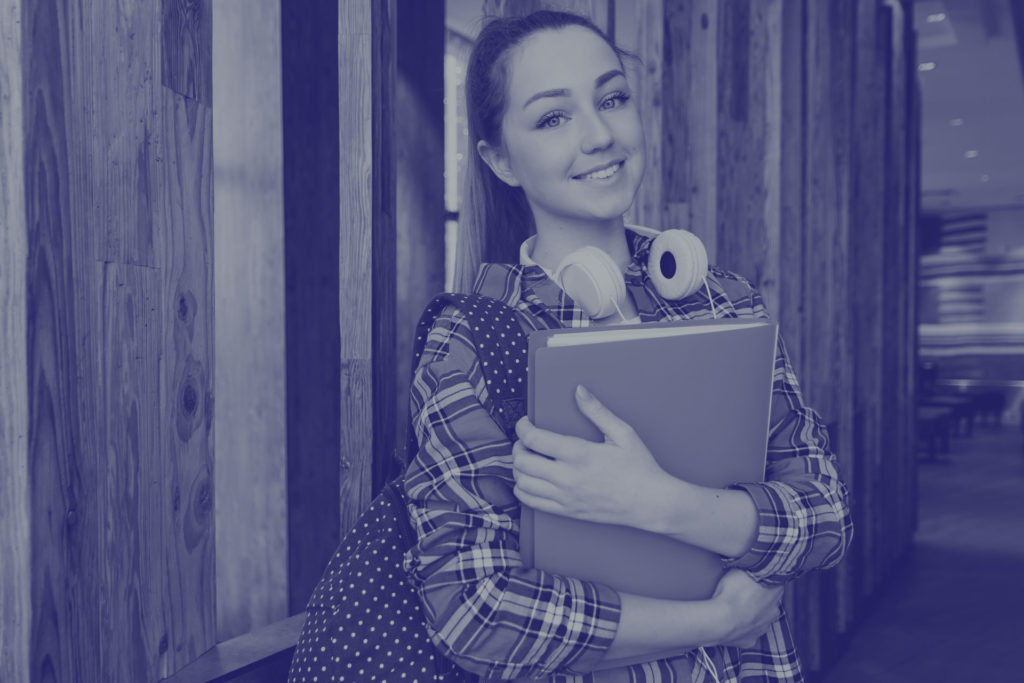 An international stage for top researchers
The European Union is co-funding this innovative €9 million doctoral training program which, beyond awarding PhDs and benefiting society through impactful research, will create a global legacy of academic and industry links between the 60+ partners across 12 countries and further research collaborations into the future.
Led by a top-tier university
All REDI researchers will spend a year at RMIT, a global university of technology, design and enterprise, based in Melbourne, Australia and ranked in the world's top 20 universities under 50 years old. World-class people, leading edge resources, collaboration with industry partners and multi-disciplinary approaches are just a few of the trademarks of research at RMIT.
Our first #PhD call closed this week 🎉 Thanks to all applicants, we'll be in touch soon! And for those who missed it, no need to worry — more positions will become available at the beginning of next year. Are you #REDI? https://t.co/BELygnIaY7
Read More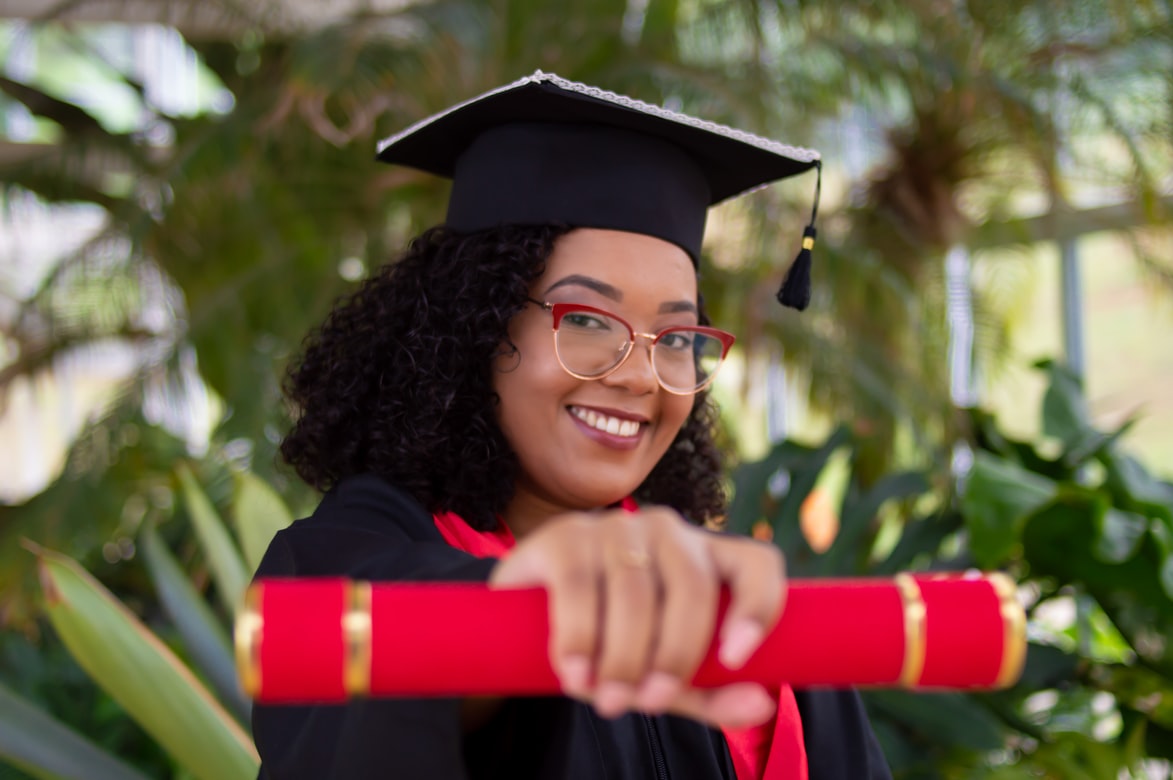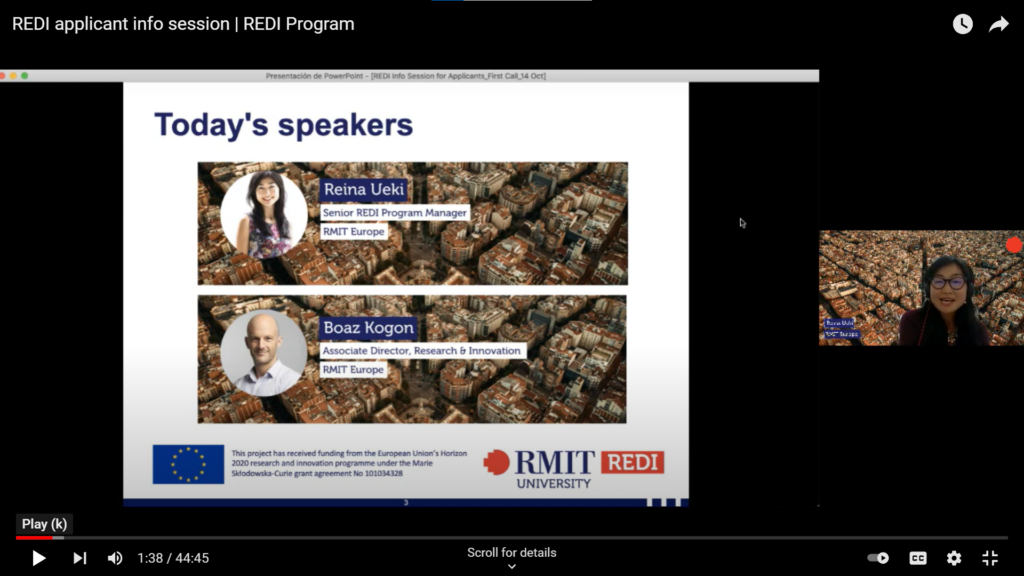 Applications
The video of the information session for REDI applicants is now online!  It's a good way to get an overview of the program, the application process and hear questions from
Read More »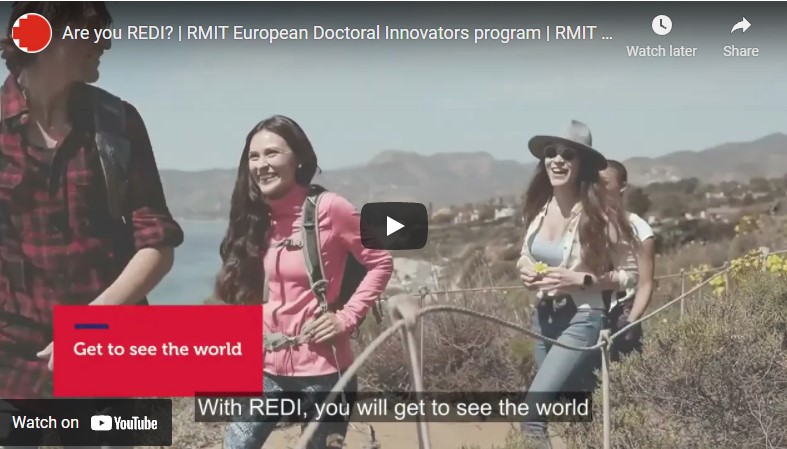 Videos
Want to know more about REDI? Check out our video! Special thanks to research partners 5th Studio, Aalto University, Kassel University and the Artificial Intelligence Research Institute, IIIA-CSIC for their
Read More »