REDI researchers will be equipped with

solid academic training

 and

can also take advantage of select transferable skills courses offered by all REDI research partners
Fostering talent and promoting versatility in researchers
All REDI Researchers will have a Personalised Career Development Plan to help them meet their goals.
This will include scientific training essential to the project as well as transferable skills such as entrepreneurship, scientific communication, technology transfer, open science, innovation, and research funding, to name but a few! Some modules will be part of the annual REDI training weeks in Barcelona. Barcelona is not just an exciting venue, it's a science and knowledge hub, number one in the world for international congresses and consistently highly-ranked for scientific production, creative intensity, start-ups and innovation, and home of RMIT Europe.
While at RMIT University in Melbourne, REDI researchers will be able to participate in RMIT's PhD Up program. It offers an extensive range of workshops and courses to build research knowledge and skills.
Researchers will also have opportunities to engage with the Indigenous cultures of Australia through activities such as the Keelbundoora Scarred Tree and Heritage Trail and learn about unconscious bias and how to develop the confidence to create change around oneself.
RMIT is also strongly committed to gender equality, diversity and inclusion. Researchers can join RMIT support networks, as well as learn how to better act as allies for friends and colleagues who face challenges.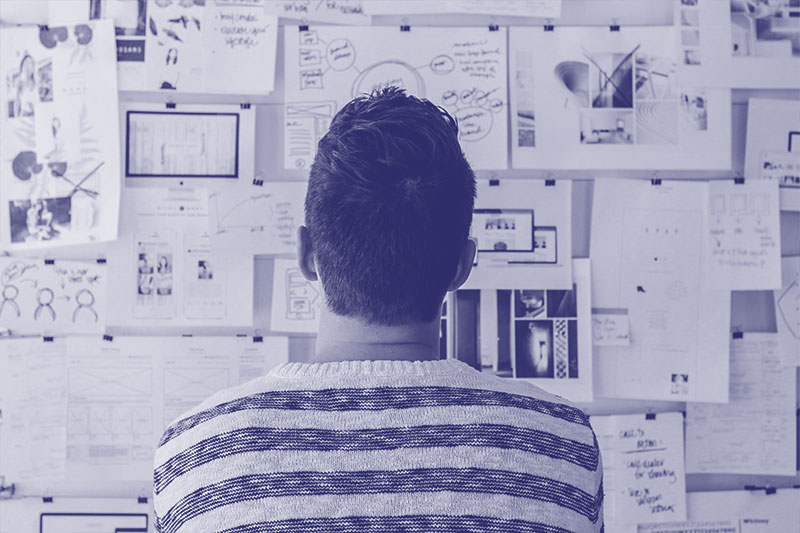 REDI Researchers can take advantage of select transferable skills courses offered by all REDI partners.
Generic programmes and qualifications